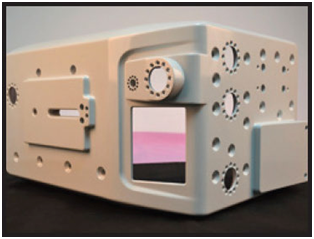 China loves ABS. It is cheap, readily available, easy to machine and finish, and the ease and value of resale make it the go to material for prototype shops country wide.
But what is it all about and when should you use it?
Properties:
ABS is one of the more common thermoplastics out there and one of the more versatile. Mechanically it has high impact resistance and toughness and has good resistance to a wide range of chemicals and solvents. It is easily bonded allowing for complex parts which need to be split to machine. This also means manufacturers can repair any chipped areas too.
You can paint and plate it which means it is a great choice for appearance models and is easy to smooth and polish by hand.
When to use it:
If you don't have any specific requirements about the type of material you want to use ABS will almost certainly be the default choice. It is probably also the material choice that will give you the cheapest costs and fastest lead times too.
Great for;
Appearance models
Automotive parts
Consumer electronics
Medical devices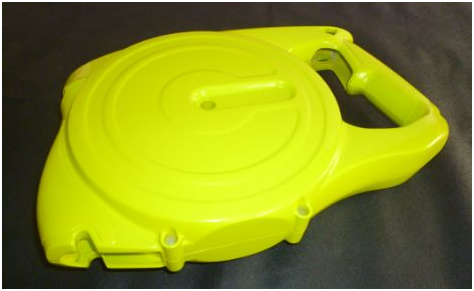 Great for CNC machining and finishing, ABS offers a great deal of choice and versatility for prototyping applications and is the default choice for proto shops and machinists in China.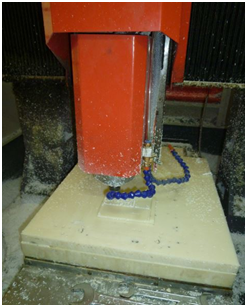 At Henry , we make things for you. Email Free Quote: sales@henryprototype.com to start your project review today.